The PlaceMaker height settings (including level height) for buildings and trees are only considered by PlaceMaker where the data source (eg. OSM or Microsoft) does not provide specific height information.
If the information is available, PlaceMaker will use the 'height' tagged for the imported object so that it will be created at the correct height. But sometimes, this tag is not available and PlaceMaker must use the default settings set by the user instead.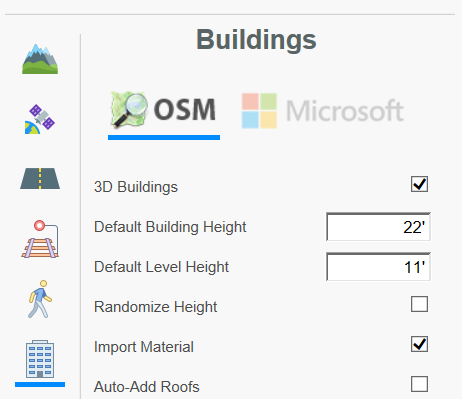 The Height Settings above only get applied if the data source does not include height information
If you want to 'fix' the height of a specific building or tree, the best way would be to use the online OSM editor to add the correct 'height' tag to the object. This only takes a couple of minutes. In this method, you are contributing to the quality of the OSM data for all users throughout the entire world!
You can also use the SketchUp tools like push/pull or scale to modify the height. But in this case, if you try to import the same objects again, the height will be reverted to the original value since the online OSM data was not actually changed.