This tool lets you change the Axes location for the selected group or component to one of 27 preset positions.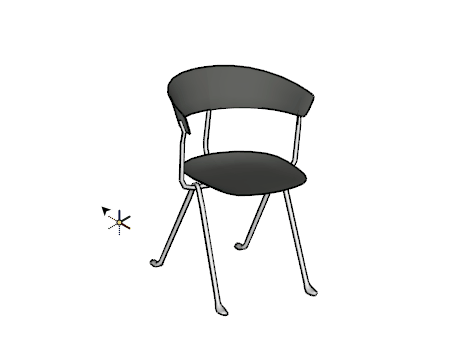 Tool Operation
(Optional) Preselect a single group or component.
Click a group or component.
Click one of the axes location grips to move the object's axes to the new position.
Modifier Keys
CTRL = Show bottom center grip only.
Tips
Press ESC to select a different object.