Recursively removes materials from only Groups and Components within the selected entities.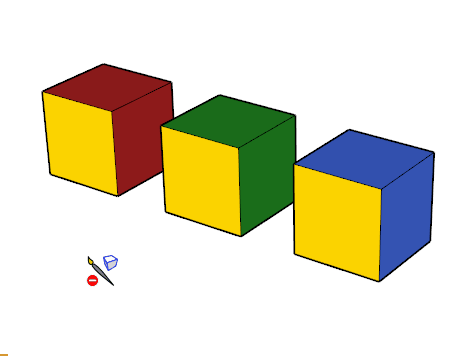 Tool Operation
(Optional) Preselect groups and components to remove materials from.
Click a group or component and its material will be removed as well as from all nested groups and components within.
Tips
Materials applied to edges and faces will remain.
Remember that edges and faces with no material applied will inherit the material of the object that contains them.
Press ESC to clear the selection.