Recursively removes all tags from ALL selected entities. This tool automatically switches the style to 'Color By Tag' so you can confirm visually that the tags have been removed.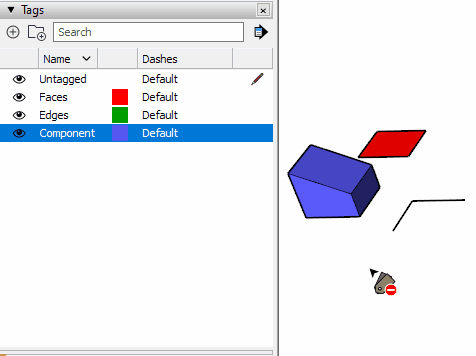 Tool Operation
(Optional) Preselect entities to remove tags from.
Click an entity and all tags will be removed from it as well as from all nested entities within.
Tips
Press ESC to clear the selection