Edit the Assembly Attributes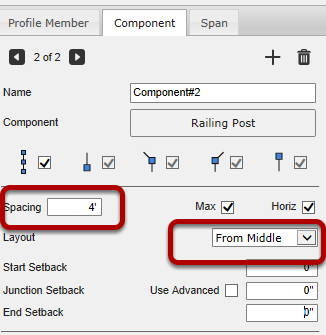 Change the attributes of the assembly.
In this example, the spacing of the posts was changed from 6' to 4'. and the Layout was changed to 'From Middle'.
Select an Assembly in your Model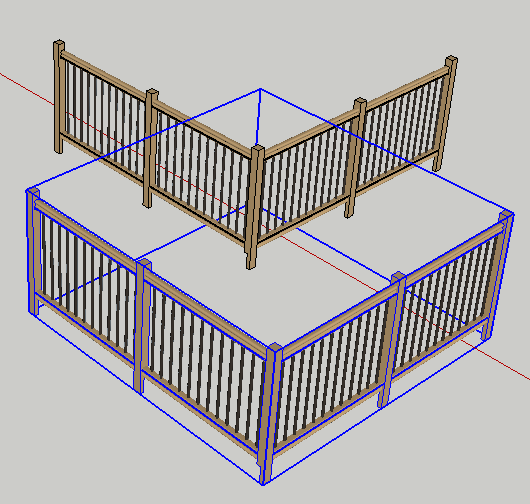 You can also select multiple assemblies to apply the attributes to all of the selected assemblies at once. You can also apply assembly settings to any Profile Members that are selected.
Click the 'Apply Assembly Attributes' button

Click the button to apply the current assembly settings to all selected assemblies.
Congratulations! You just applied attributes to an Assembly!