Select a Path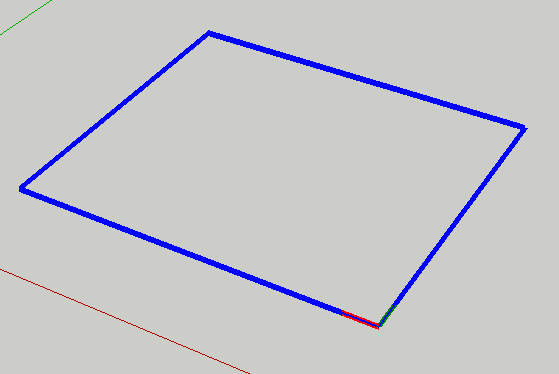 Select a series of connected edges, select a face, or use the Smart-path select tool to choose a path.
Build the Assembly

Click the 'Build Assembly Along Path' button.
Congratulations! You just built an Assembly along a Path!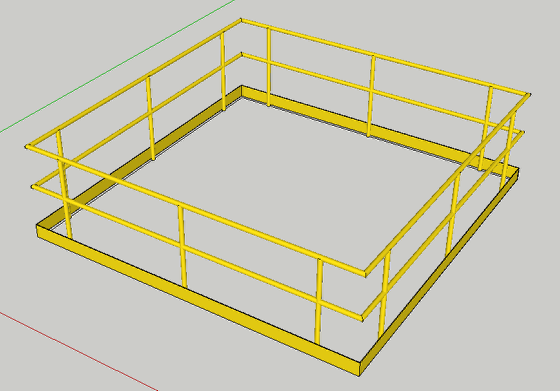 You can also build along multiple paths in one operation if you have more than one path selected before launching the tool.