With this tool, you can copy a component along a path at the specified spacing.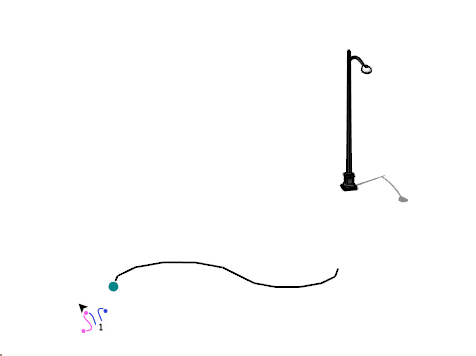 Tool Operation
Preselect connected edges or a single face to define the path.
Activate the tool.
Move the cursor near the desired start point of the path and click to confirm.
Click a component in your model to copy along the selected path.
Move the mouse to set the spacing of the copies along the path or key-in a precise value.
Click to confirm the spacing value and generate the copies.
Click another component and repeat the steps if desired.
Modifier Keys
CTRL = Toggle max spacing or fixed spacing.
SHIFT = Toggle rotate instances to align with path direction.
ALT = Reverse the path direction.
Tips
Press Esc to reset the tool and reselect the start point for the path.