Remove the Trims from a Profile Member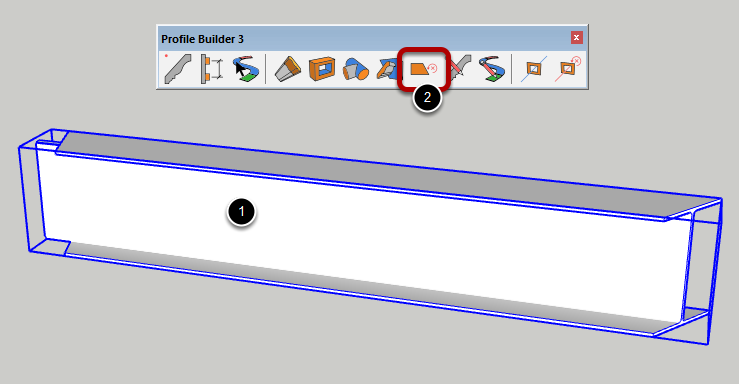 When applying a trim operation to a Profile Member, the trim will be maintained even if the Profile Member is edited using the other Profile Builder tools.
To remove trims:
1. Select Profile Members
2. Click the Remove Trim button.
Congratulations! You removed the trims from a Profile Member!